Past & Current Clients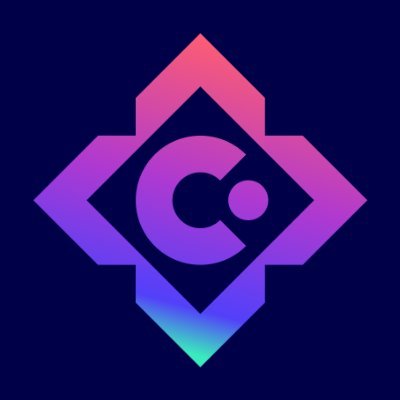 current
Cohesion
Software engineer
Working as a consultant at various companies. Mainly focussed on .NET, React and AWS.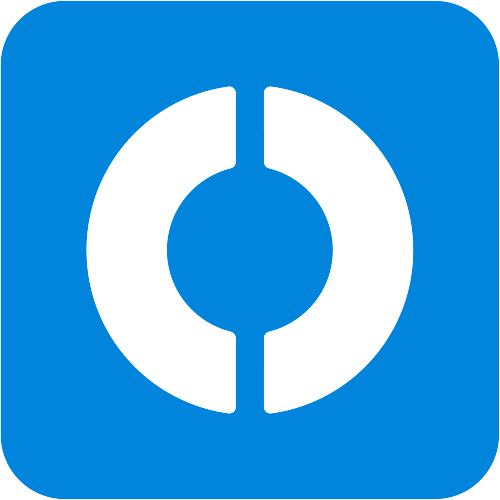 current
OnlyOnce
Lead Software engineer
Helping my dad with a SaaS startup. I mostly try to focus on the software development but often also try to give advice or my opinion on functionality or design.
Conclusion
Software engineer
My first job after graduation. I mainly developed AWS .NET Lambda, AWS CDK and wrote front-end React applications.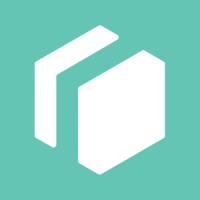 Itonomy
Graduation internship
For Itonomy, as my graduation internship, I created a feature based deployment system using Kubernetes and Magento2.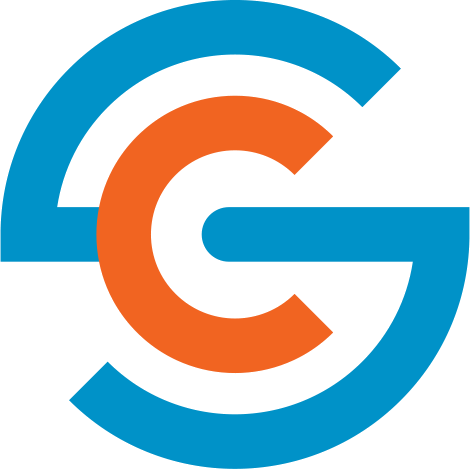 My sidejob during my study. I helped with backend software written in PHP (Laravel).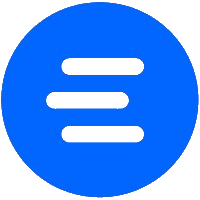 During my internship at Experius I was responsible for creating a Magento 2 module that tracked visitors shopping experience and behaviour. This module stored anonimized metadata in ElasticSearch.